Are Park your license agents in Ontario also registrants of RECO?
As an Ontario real estate agent, you will be able to
park your license through a Broker and the real estate council of Ontario
. Ontario is very abundant with real estate brokerages in good standing with reco.
If you are thinking of placing your realty licence on park, you may be doing so since your private situation has changed lately or possibly for a while now and you hesitated on making a change decision. This could be because you may not have been mindful of all your options available today. Finding this site was a thanksgiving in disguise since you will see here the exposed doors allowing you to make a bright choice for your next step. Park your Realtor license in Ontario.
If you change your career and step back from Ontario real estate sales, it makes a lot of sense to keep your real estate license and park your license. One referral commission cheque makes it very worth it. what do you do now? Do you go for it and if you do, what will you do with your realty licence? Hundreds of Ontario real estate agents have chosen to park your realty licence and save huge amounts of money they would have spent the conventional way and all for nothing.
If you hang on to your realty licence and stay registered with r.e.c.o. and your current brokerage, what will your expenses continue to cost you as you embark on your new career? Brokerages, Boards like TREB and associations like OREA and CREA. You now have options that will allow you to park your licence and save a lot of money with a very low cost brokerage right here in Ontario registered with the real estate council of Ontario. You will learn all the information you need to make a smart choice here park your realty licence.
Park your realty licence in Ontario with Philip Caputi, Broker with New World 2000 Realty Inc., Brokerage. Low low cost and huge savings to you. Keep selling if you choose to but without Board services. Not to worry, you can also refer your potential sales back to your Broker of Origin or anyone you choose to. Flexibility is the key and a trusted Brokerage with over 15 years experience and service to all those Ontario real estate agents who decided to step back from realty sales and Park their license for a low fee while saving big money and keeping their license active by holding it active with New World 2000 Realty Inc., Brokerage in Ontario.
Request more park your license information here: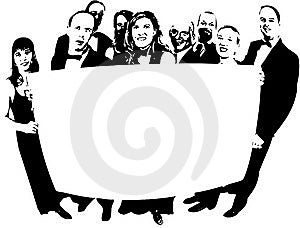 Mail this post